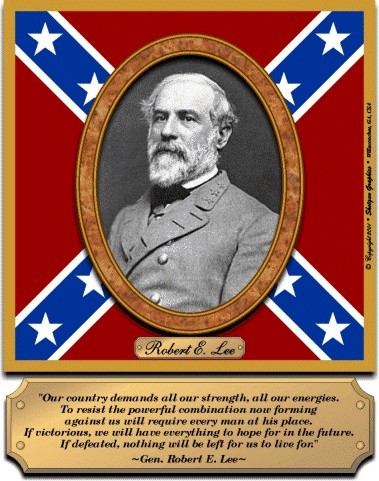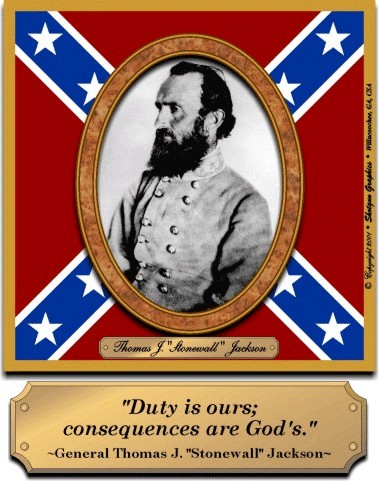 Lee-Jackson Ball 2015
The Lee-Jackson Banquet is one of the most eagerly anticipated events of the year. Camp 741 as well as compatriots and guests from several other local Camps attend this annual dinner to celebrate the birthdays of two of the South's greatest heroes, Robert E. Lee and Thomas "Stonewall" Jackson. Along with a delicious dinner, catered by Lady Tammy Moore, authentic period music was performed by The October Mountain Band. This year's banquet was held at The Casino (Fruitland Park Community Building) in Fruitland Park, FL.
A special Thank You to the UDC and OCR for their assistance with setting up and decorations, Lady Sandy Mott, Lady Judy Rainey, Lady Karen Hurst.
<![if !vml]>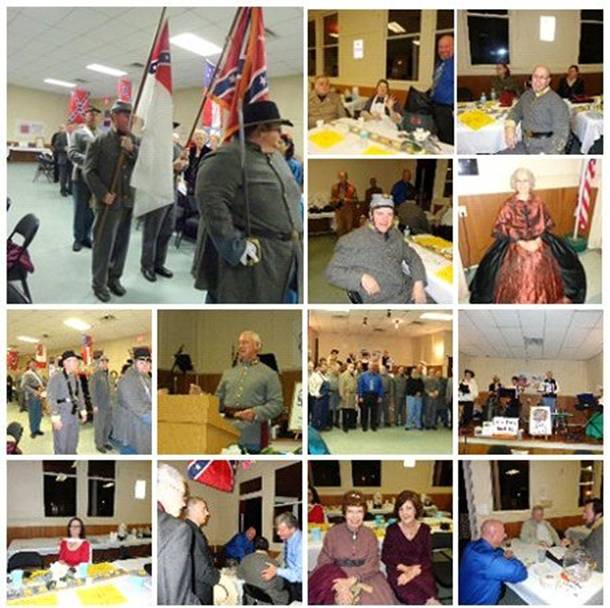 <![endif]><![if !vml]>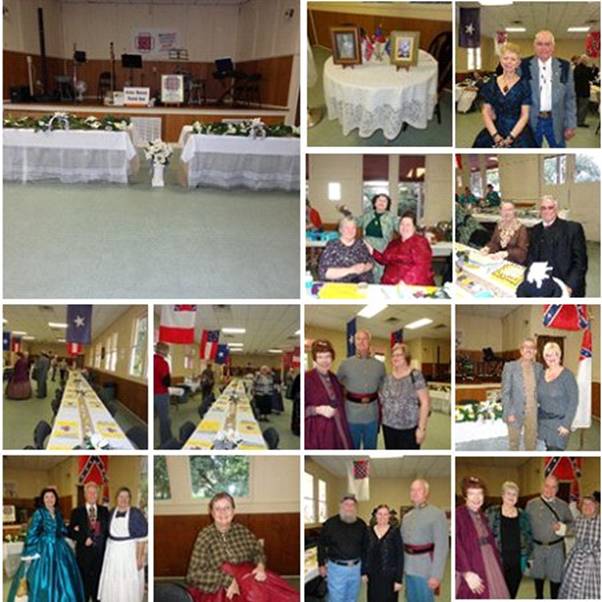 <![endif]>